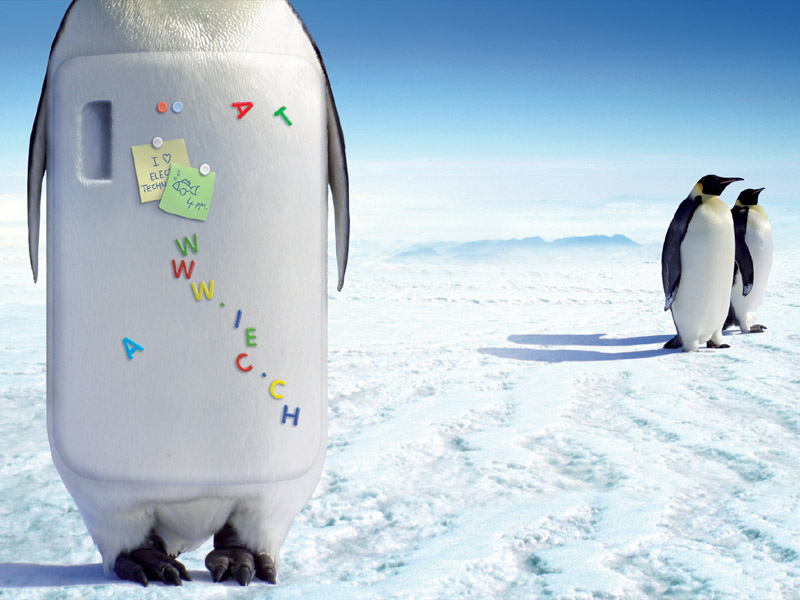 General information
The collection is updated on a daily basis and contains all publications available at the IEC.
Depending of your access rights you may only have access to specific headers / collections.
Reminder for National Committees and appointed Sales Outlets: the publications can be used only for the purpose of national adoptions and sales.
Contact
Queries should be sent to Customer Service Centre.
Email: sales@iec.ch
Phone: +41 22 919 0 211
[Admin only]

Subscribe to RSS feeds by IEC Technical Committees